Regular price
Sale price
$39.95 USD
Unit price
per
Sale
Sold out
Details

Super soft mink polyester fur
Designed by tattoo artist Alexandra Fische
High-Quality certification
View full details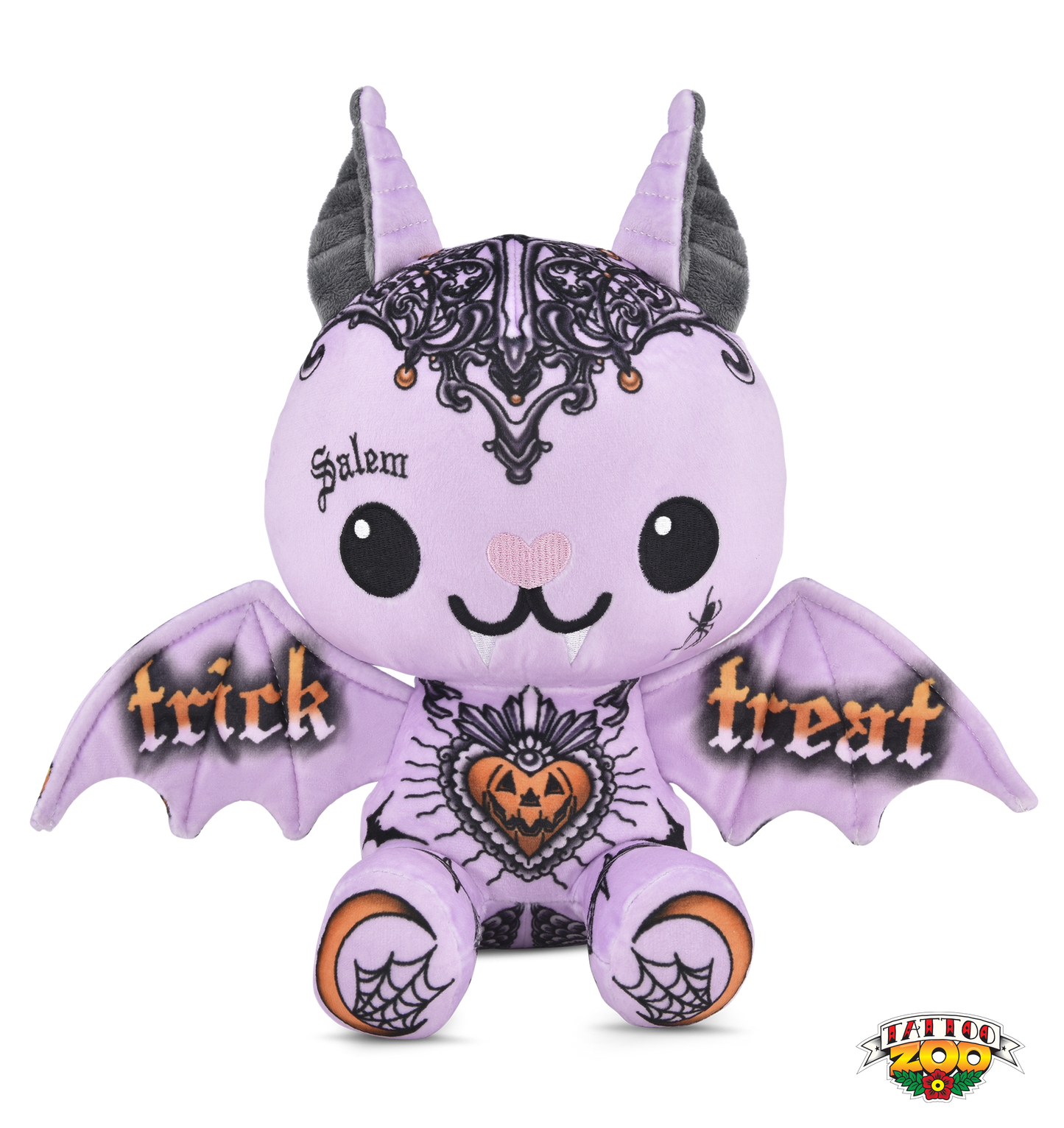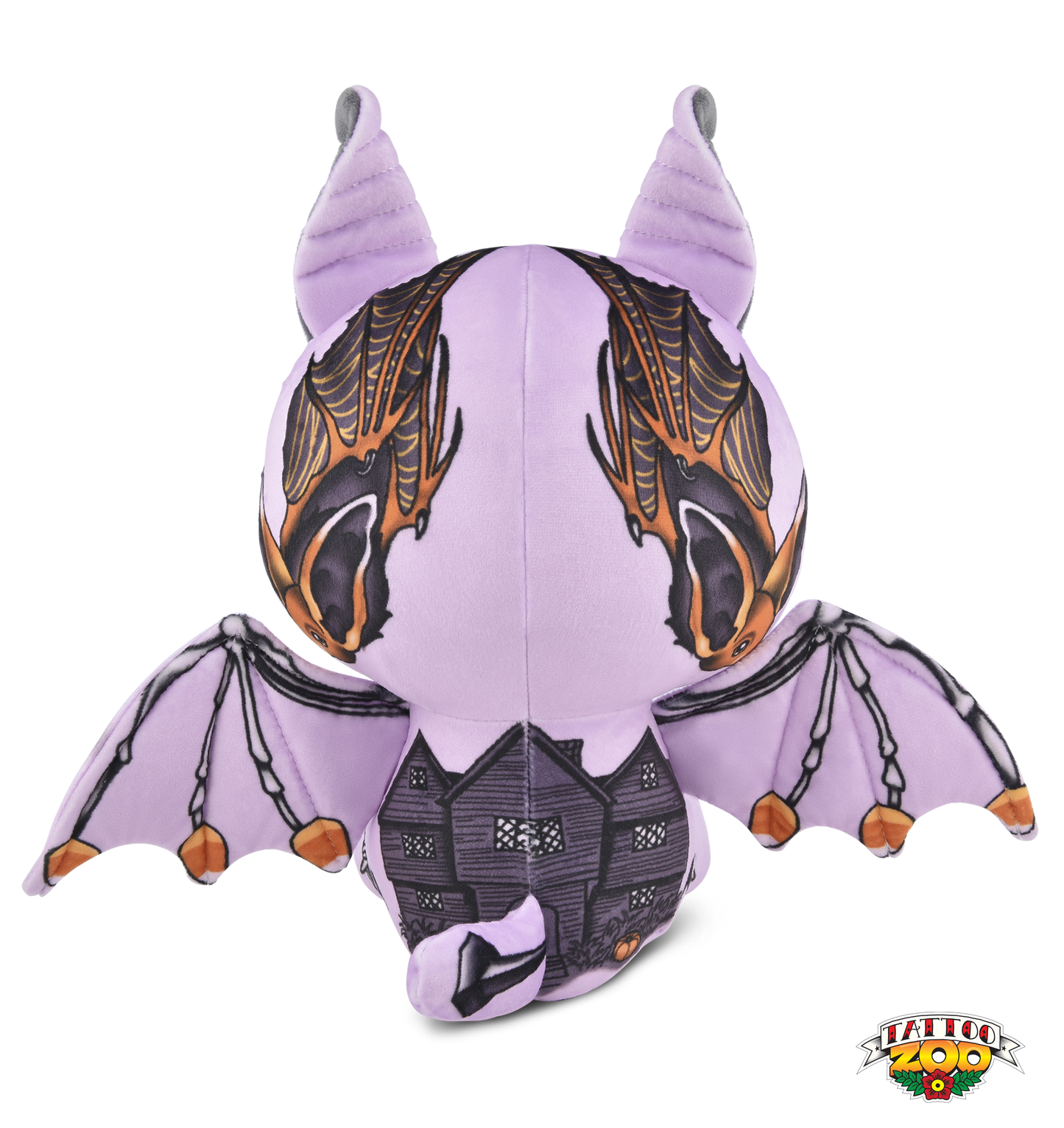 ALL ABOUT Frankie the Modeling Bat
Raised in the rafters of a covered bridge in Massachusetts, she's as New England as they come (though her well-to-do parents refused to let her drop her "R's"). In her heart she's a small town girl, and not one for the big city lights.
Frankie's idyllic childhood meant picking apples in the summer (like any good fruit bat) and playing softball in the summer (she was the best bat in the lineup). Except for occasionally flying into extremely clean glass windows, life was good.
But Frankie yearned for something more. She had read so much about the world while zipping around the library of the nearby liberal arts college as students swatted at her with a broom. It was time to finally get out and see it.
When she was spotted by a local modeling scout, she jumped (or, rather flew) at the opportunity. Unfortunately the flash bulbs and daytime shoots on sunny beaches were too much for her, and a year later she was working as a cave tour guide in Slovenia.
Things finally clicked the night she got her first tattoo. Seeing the ink on her wing inspired her to learn the artform herself, and today she's one of the most sought after names in the game, seeing clients anywhere from 9pm-4am in her barn she's converted into a studio.