Regular price
Sale price
$19.95 USD
Unit price
per
Sale
Sold out
Details

Ultra-soft mink polyester fur
Designed by tattoo artist Samuele Briganti
High-Quality certification
View full details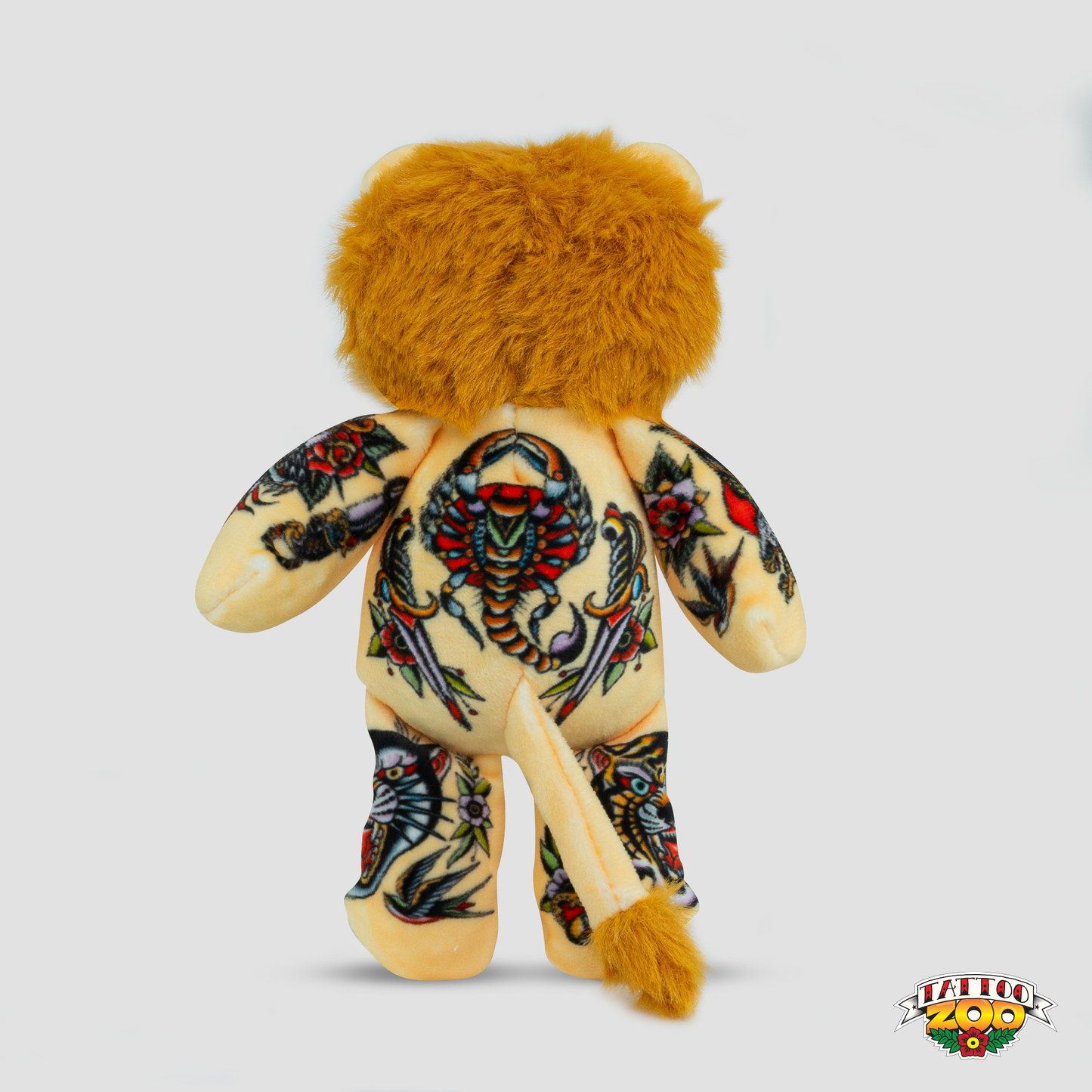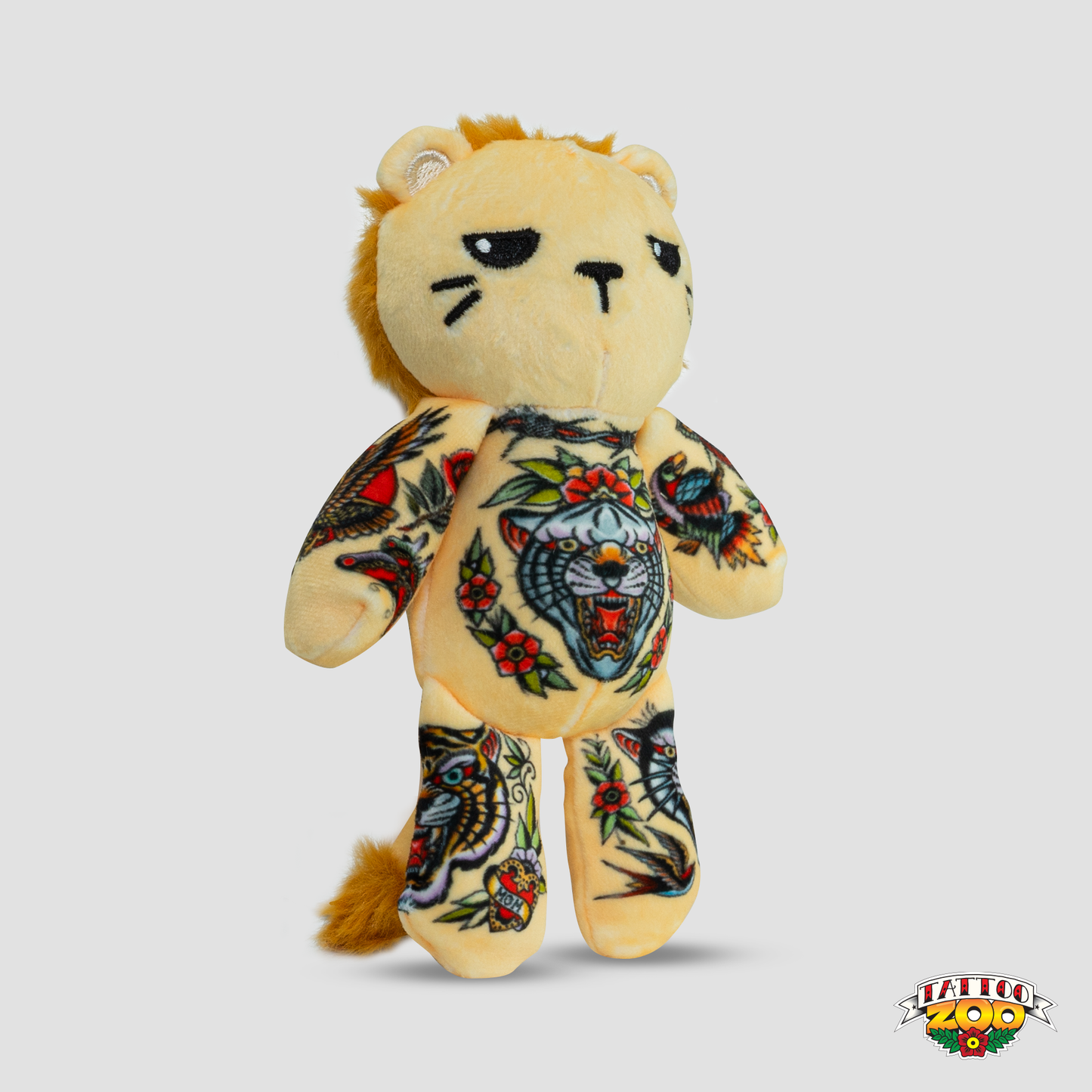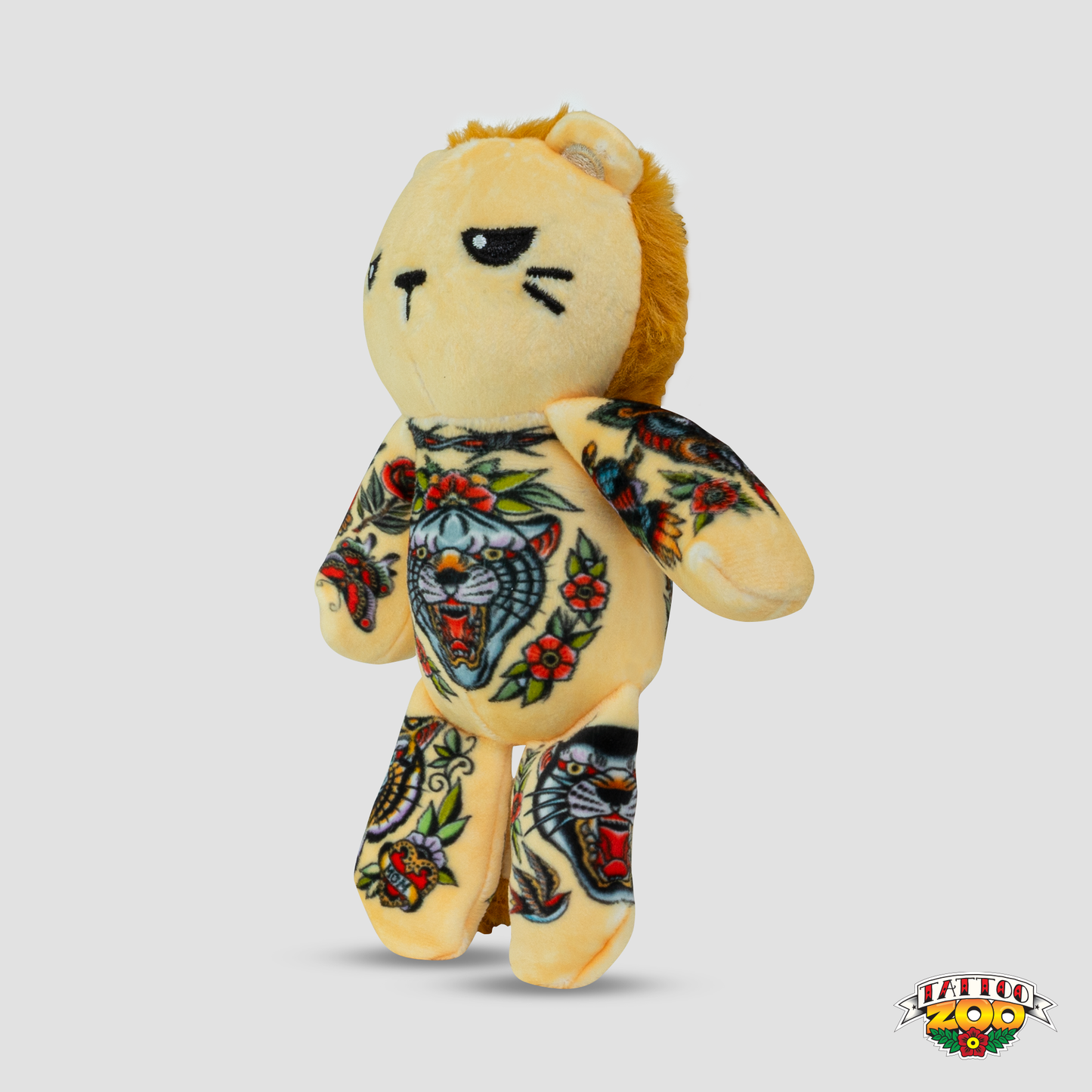 ALL ABOUT Samuele the Lion Mini
His parents named him Samuele, but everyone just calls him "Sir." He's the designated leader and alpha male of the zoo, and if you've got a problem with that, well…the last guy who challenged his authority is still consuming most meals through a straw. What do you expect, he's a Leo.
Like all good leaders, Samuele is willing to shoulder the burden of telling other people what to do. This is the price you pay when you're as big, smart, and handsome as he's pretty sure he is.
But after the sun sets he really lets his mane down and turns the EDM music up. This man knows how to party.
Sure, he's been banned from most drinking establishments in the state, and no, he's not "officially" allowed to operate a motor vehicle for the next 36 months, but that's all the more reason to invite 600 of his closest friends over to his apartment and ensure he will never get his security deposit back.
In fact, the local noise ordinance is named "Samuele's Law" in his honor.
For this king of the jungle, heavy lies the crown. Especially when he's been up 18 straight hours fueled entirely by vodka sours.