RYAN ASHLEY'S OMNIA KITTY
The Tattoo Zoo partnered up with Ink Master star and judge Ryan Ashley for a one-of-a-kind collaboration. Her animal, Omnia the Clairvoyant Kitty, is available now while supplies last.
shop now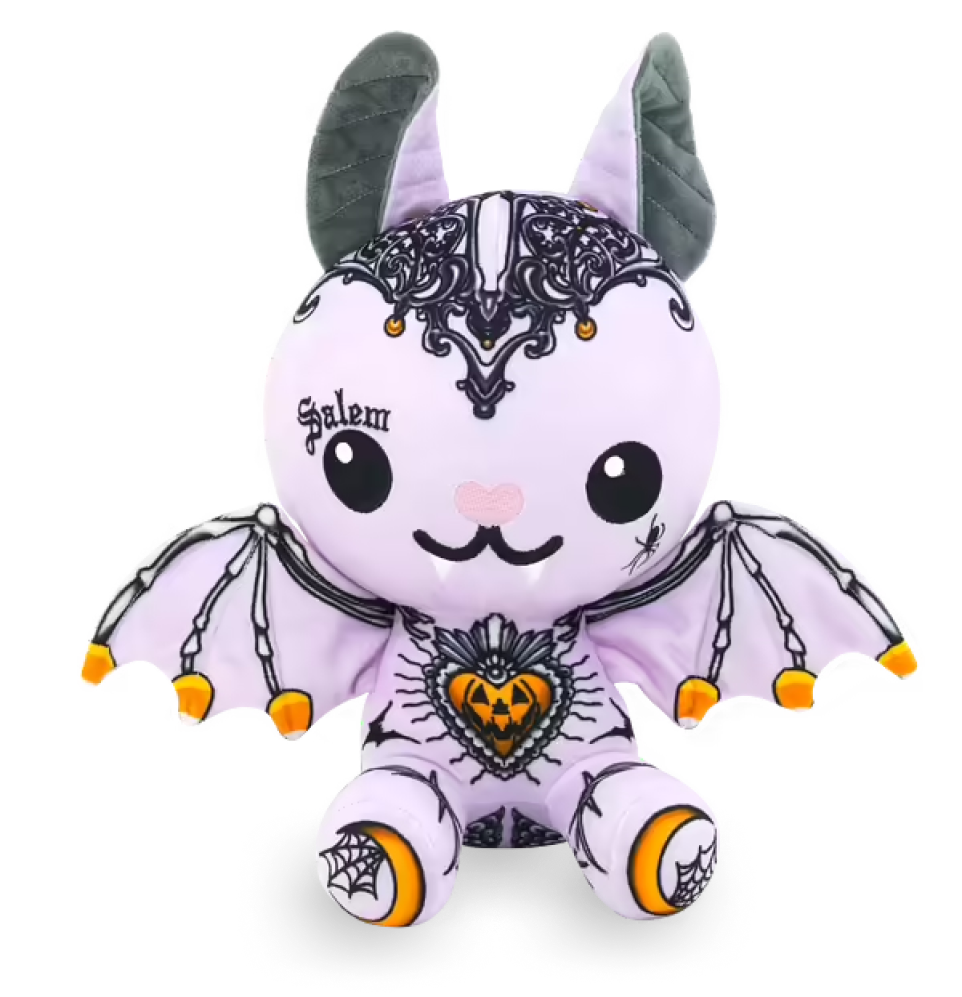 Frankie the bat
Raised in the rafters of a covered bridge in Massachusetts, she's as New England as they come (though her well-to-do parents refused to let her drop her "R's"). In her heart she's a small town girl, and not one for the big city lights.
Shop Now
WHAT MAKES THE ZOO SPECIAL?
TATTOO ARTIST DESIGNED
Each character and animal are designed collaboratively with the tattoo industry. The artwork is designed and inked by tattoo artists from around the world.

Super-fast shipping
Most orders will ship within 24 hours of ordering. These animals want to be adopted and we waste no time in getting them to you!
100% guarantee
High quality stuff going on here and great customer service. All products are inspected and pass quality certifications.
Made with love
You can't measure love, but if you could, a lot of that sh*t went into these–from our collaborative tattoo artists to the zoo staff and the inked animals themselves.
WHAT THE TATTOO ZOO FANS SAY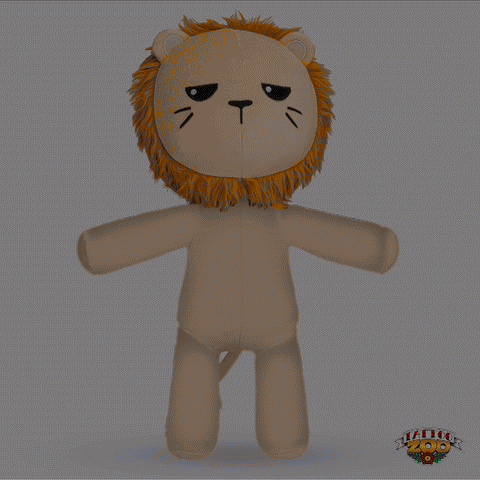 The stuffed animals I got are pretty great quality, the tattoo designs are awesome and the customer service was just excellent! I will be recommending this brand to my friends.
All-around perfect!
The ordering process was easy and simple. Came in the mail on time, the all around product was amazing and better than what I expected!!
Amazing!!
She's super soft fast delivery and is amazing quality!
Super awesome!
Love my new Zoo plush! The tattoos are awesome! Can't wait for new ones!
This is my 3rd Tattoo Zoo Pet.
I love the details and story that comes along with each. Great gift for your tattoo lover.
DISCOVER MORE ABOUT THE TATTOO ZOO
A wilder place than the jungle ever could be, it's packed with dreamers, risk-takers and free spirits whose personalities are as colorful as their ink.
Learn More