Regular price
Sale price
$39.95 USD
Unit price
per
Sale
Sold out
Details

Ultra-soft mink polyester fur
Tattoo artist designed tattoos
High-Quality certification
View full details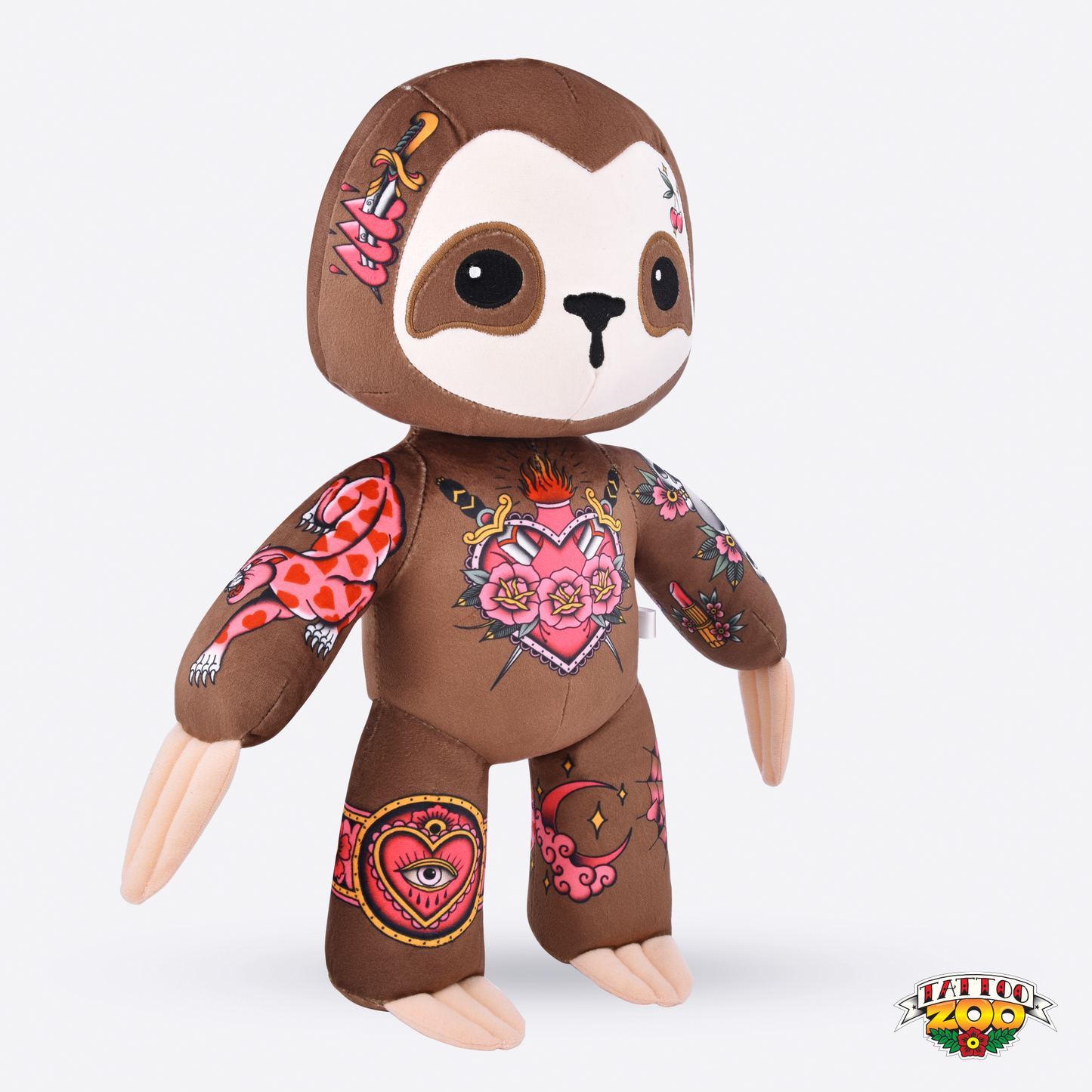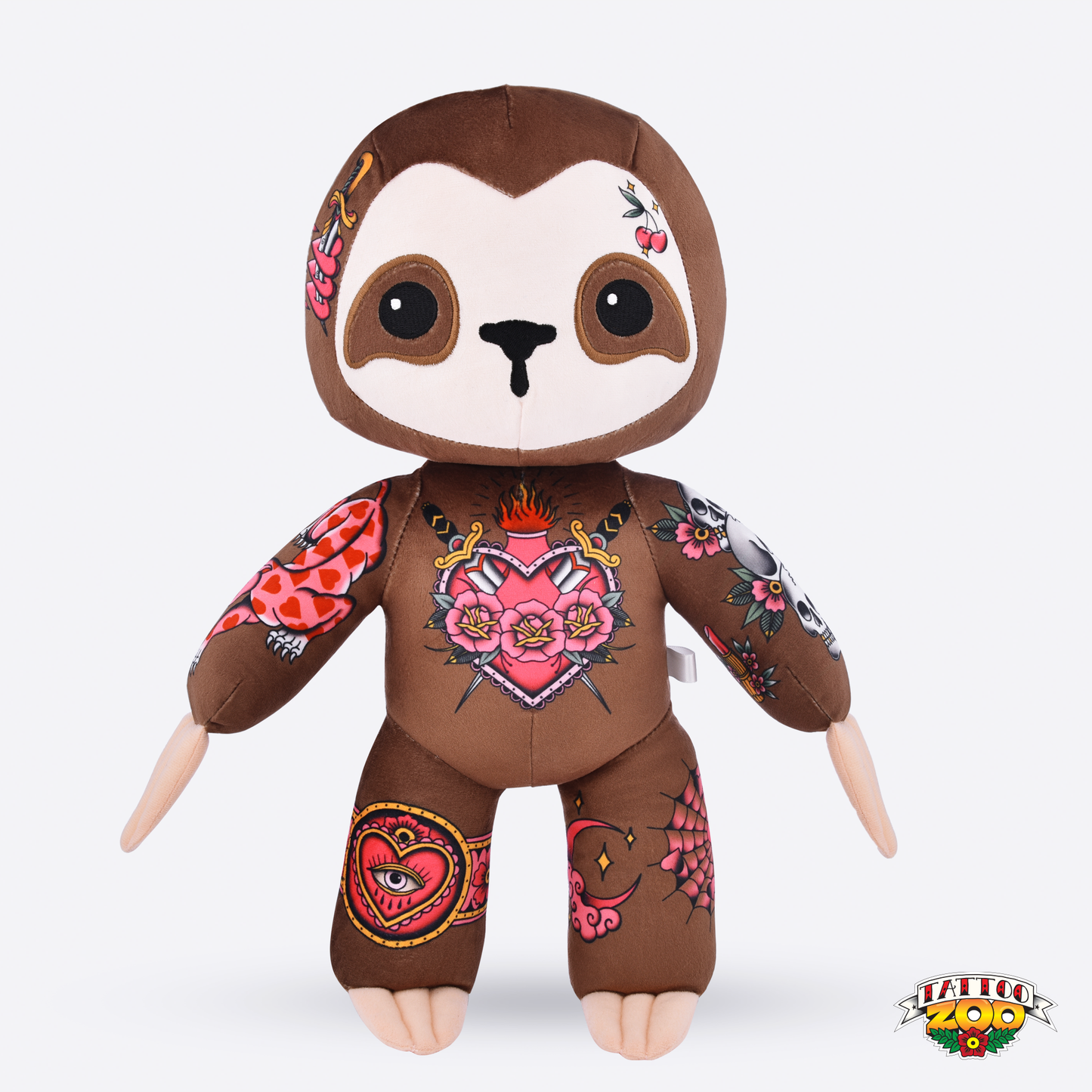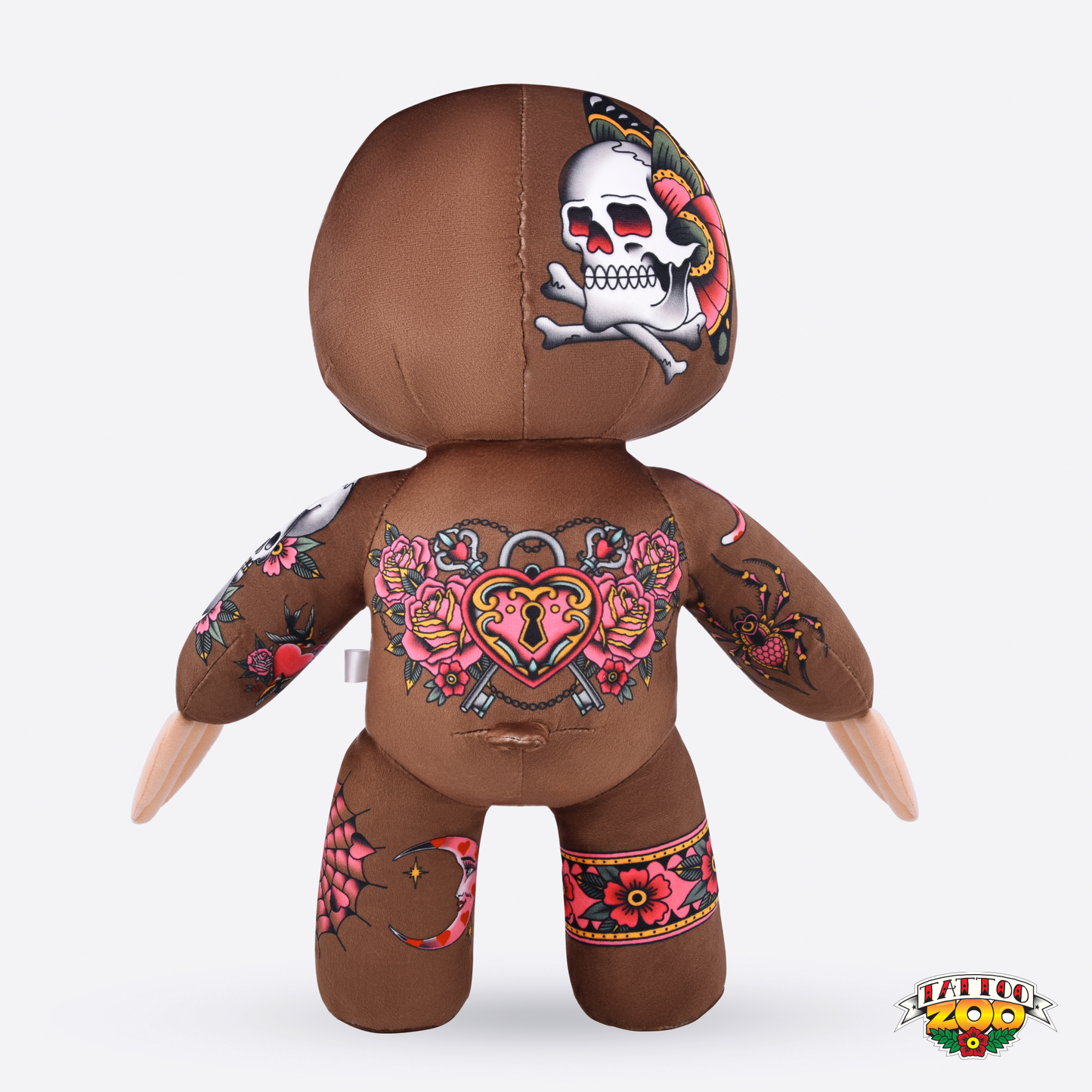 ALL ABOUT Sandy the Seductive Sloth
Meet Sandy, the Seductive Sloth, who's definitely not your average sloth. While most of her kind take things slow, Sandy's all about fast-tracking love. She's a die-hard romantic on the lookout for love, and she doesn't discriminate when it comes to species.

Sandy's got a quirky habit – she's always hitting on everyone. It doesn't matter if you're a sloth, a lion, or a penguin; Sandy will try her luck with a flirt or a pickup line.

Here's the thing: Sandy has a soft spot for husky guys. She can't resist their charm, and they often find themselves at the receiving end of her affectionate advances.

But here's the twist: while Sandy's eager to share her wisdom on how to snag a man, her own love life doesn't always pan out as expected. It's like the love guru who can't catch a break in her own romantic pursuits.